Corporate Social Responsibility(CSR)

We are glad to introduce IITTNiF (https://iittnif.com/), a unique and first-of-its-kind National Hub in PPT, a non-profit Section-8 company set up to host Technology Innovation Hub (TIH) in Positioning and Precision Technology (PPT). To harness the potential of this new wave of technology and make India a leading player in Cyber-Physical Systems, the Union Cabinet of India approved the National Mission on Interdisciplinary Cyber-Physical Systems to be implemented by the Department of Science and Technology, Government of India.
The TIH aims to become a top contributor to many Government of India initiatives such as Make In India, Atmanirbhar Bharat Abhiyaan, and Start-up Ecosystem, making India self-reliant in PPT. We also work with Public and private sector organizations in PPT. Broadly we focus on four verticals: Technology Development, Entrepreneurship, Human Resource & Skill Development, and International Collaborations. The Hub provides a unique platform for researchers, industries, stakeholders, and end-users across various core areas and applied areas.
For the below mentioned verticals, we accept CSR funding with a dedicated motive to give back specific societal benefits, focusing on our core and applied areas. We encourage corporates to associate with us and closely work to build together. We are open to discussing specific projects that are relevant to both of us and beneficial to the country.


Technology Development
IITTNiF helps to bridge the gaps in PPT and its applications in the country's landscape by indigenously developing technologies that address its needs. The TIH will create a sustained ecosystem for developing innovative technology solutions and successfully transferring them to the industry.
For more details, 
Click here


Startups and Entrepreneurship

IITTNiF's vision is to empower Indian techno-entrepreneurs to reach the status of unicorns by providing incubation, hand-holding, go-to-market strategy and funding. The Hub would also provide opportunities to investors, venture capitalists, and angel investors to co-invest and co-develop technology.
For more details, 
Click here


Human Resource & Skill Development

The TIH encourages students and faculty of technical institutes to solve industry problems and train them to fill the gap between academia and industry by offering Chanakya Post Graduate, Doctoral and Postdoctoral Fellowship and Chanakya Graduate Internship for motivated students.
International Collaboration

Many National and International collaborators from various Central and State governments, reputed startups, Public Sector companies, relevant Industries and corporates support TIH activities and product developments. We have 20+ connections to date, and many are in the pipeline.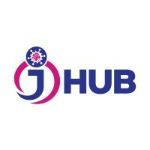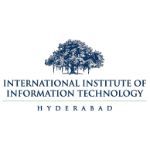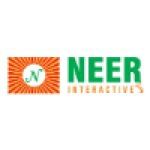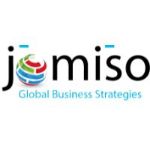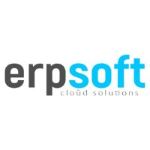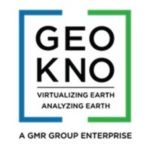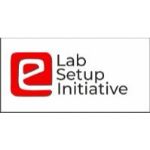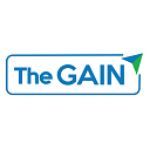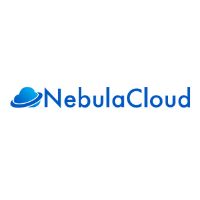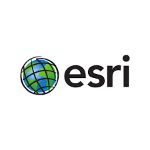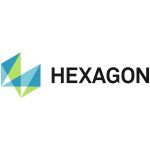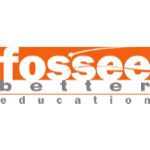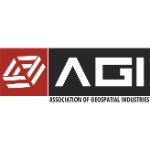 International Collaborators